Woodland Hills Impact Planning
WHIP
City Wide Ordinances/Issues
This committee concentrates on researching and preparing reports and proposed policies for the full WHWCNC Board regarding ordinances and issues that effect land use.
They also draft Community Impact Statements for consideration by the board.
Dennis DiBiase, Co-Chair
August Steurer, Co-Chair
Joyce Fletcher
Martin Lipkin
Pat Patton
Sean McCarthy
Next Meeting
There are no upcoming meetings at this time.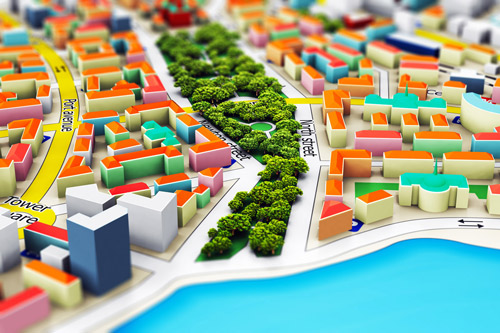 Guiding Principles
This committee also attends jurisdictional public hearings, keeping abreast of notifications and formal updates from appropriate agencies and keeping open communication with other Neighborhood Councils to take advantage of joint policy making where appropriate.
Research
This committee researches and prepares reports related to existing and proposed City, State and Federal ordinances that affect the land use, transportation and other related topics in our community.
Recent News
Are you 16 – 18 years old? Then we want You! The Woodland Hills/Warner Center Neighborhood Council has updated our bylaws and we now have a board seat available for a dedicated civic minded Youth Representative to serve on our Board. Board Members that serve on the...
read more