Governance Committee
This committee undertakes comprehensive evaluation of the organization's Bylaws and Operating Procedures; to make them more complete and defined for the NC Board and all stakeholders.
Pat Patton, Chair
Linda Kouy-Ghadosh
Gordon Murley
Al Saur
Sean McCarthy
Peter Fletcher
Council Bylaws – To promote public participation in City Governance and decision making processes so that government is more responsive to local needs and requests…
NC Training Manual – Our City government benefits tremendously from the participation of volunteers such as yourselves who have embarked upon the new journey of neighborhood empowerment that are Neighborhood Councils. The City Attorney's Office stands ready to assist in any way we can to make your tenure on your Neighborhood Council board a productive and rewarding experience.
Election Rules and Procedures – For the purpose of this year's election, the governing board (hereafter "board") of the Neighborhood Council formed an Elections Committee to draft these election procedures.
Standing Rules of the Council – Standing Rules may be approved by the Board of Directors to supplement the administration of these Bylaws. Such rules shall be in addition to the Bylaws and shall not be construed to change or replace any Bylaw. If there is any conflict between a provision of the Bylaws and a Standing Rule, the Bylaw shall govern. Standing Rules may be adopted, amended, or repealed by a simple majority vote of the Board of Directors voting.
LA Conflict of Interest Code – Pursuant to the provisions of California Government Code Sections 87300 et seq., the WOODLAND HILLS-WARNER CENTER NEIGHBORHOOD COUNCIL of the City of Los Angeles hereby adopts the following Conflict of Interest Code.
Next MeetingThere are no upcoming meetings at this time.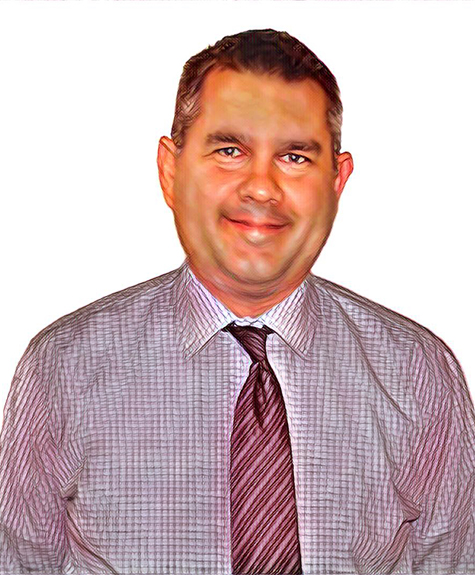 Process
The committee anticipates potential ethics questions so that future WHWCNC board members and stakeholders will have a sound and understandable framework for decisions. It clarifies the process and purpose of disciplinary measures such as grievances. It also defines what constitutes an "official action" by the WHWCNC board.
Updates and Training
The committee is also responsible for periodic updates and training of board members regarding the rules in which the NC is required to operate under.
Recent News
Are you 16 – 18 years old? Then we want You! The Woodland Hills/Warner Center Neighborhood Council has updated our bylaws and we now have a board seat available for a dedicated civic minded Youth Representative to serve on our Board. Board Members that serve on the...
read more