COMMUNITY SERVICES COMMITTEE
Community Services Committee
Community Projects
City Services
Community Relations
Environmental Initiatives
The mission of the Community Services Committee is to foster community improvement and collaboration on projects.
The committee works to foster a sense of community and evaluates neighborhood strengths and needs.
They also work to assist and empower all stakeholders and business owners to obtain services that the City and County of Los Angeles provide.
Joyce Fletcher, Co-Chair
Mercy Alpert, Co-Chair
Peter Fletcher
Nancy McLean
Marie Pierre
Richard Hollander
Pat Patton
Linda Kouy-Ghadosh
Dianne Walton
Al Saur
Karen DiBiase
Ray Cole
Kelley Del Valle
Cameron Gil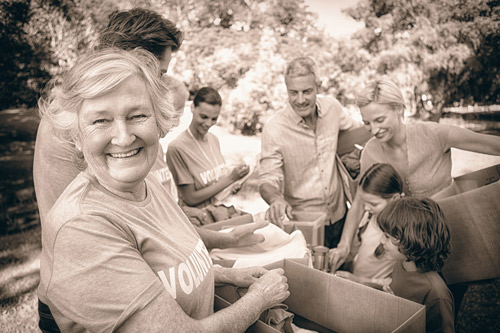 Community Involvement
Another mission of the Community Services Committee is to brainstorm and implement ideas to encourage greater community involvement.
Community Pride
The commmittee works to beautify, improve and instill community pride and to encourage community based problem solving.
Recent News
Are you 16 – 18 years old? Then we want You! The Woodland Hills/Warner Center Neighborhood Council has updated our bylaws and we now have a board seat available for a dedicated civic minded Youth Representative to serve on our Board. Board Members that serve on the...
read more