AD HOC Committees
Newsletter AD HOC Committee
Website AD HOC Committee
Senior AD HOC Committee
Special efforts that require the temporary formations of a committee are often required to achieve the goals of the Neighborhood Council. Examples of these committees are The Newsletter Ad Hoc, The Website Ad Hoc, and The Senior Ad Hoc Committees.
Next MeetingThere are no upcoming meetings at this time.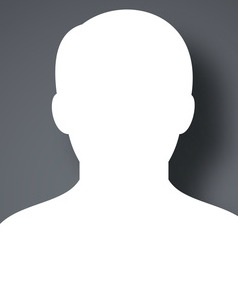 Guiding Principles
Add Text
Recent News
Warner Center Promenade 2035 Plan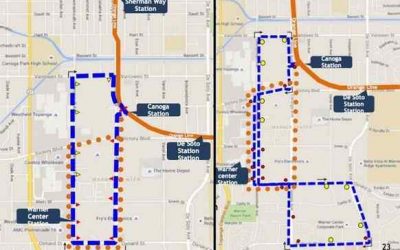 The Metro Orange Line busway now ferries 25,000 passengers each working day across the San Fernando Valley. But there's a problem.
We learned in the Westfield Promenade meeting that the Woodland Hills Post office will move to the Promenade until they can find a permanent home.