AD HOC Committees
Newsletter AD HOC Committee
Website AD HOC Committee
Senior AD HOC Committee
Special efforts that require the temporary formations of a committee are often required to achieve the goals of the Neighborhood Council. Examples of these committees are The Newsletter Ad Hoc, The Website Ad Hoc, and The Senior Ad Hoc Committees.
Next MeetingThere are no upcoming meetings at this time.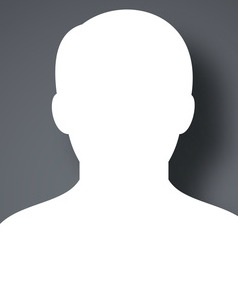 Guiding Principles
Add Text
Recent News
The Boething Treeland Demolition/Redevelopment Community Meeting is scheduled for Tuesday, May 23, at 7:30 pm
at Temple Aliya Sanctuary, located at 6025 Valley Circle Blvd., Woodland Hills, CA 91367.
A Community Presentation for the development proposal on the Boething Treeland site will be held at El Camino Real Charter High School on a date to be determined